Tibet Trekking Tours
There are many trekking tours in and around Tibet, however these treks must all be organized via an agency. If you are planning on starting in Lhasa and ending in Kathmandu, please ensure that you have all permits and visa's in order.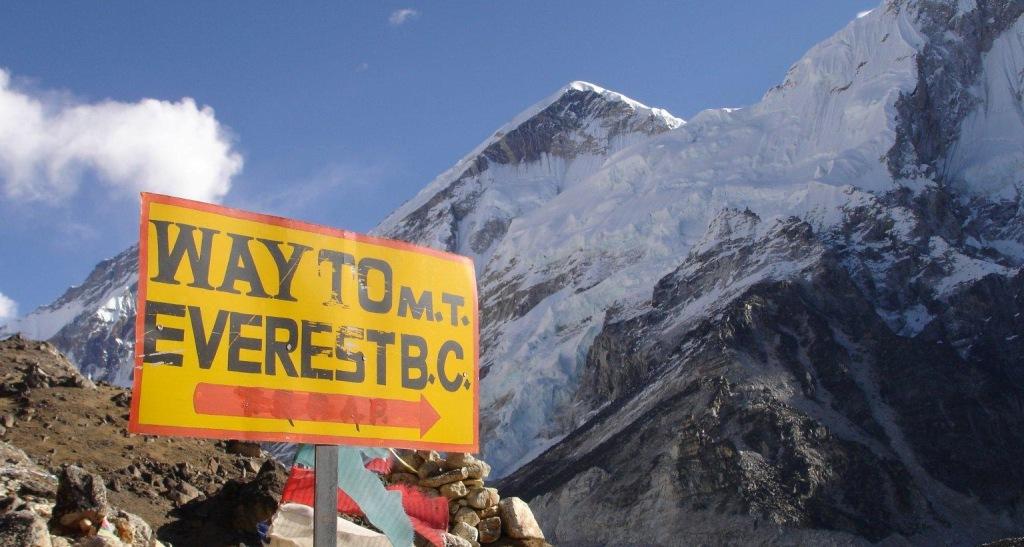 The most popular trek is the one to mount everest base camp.
---
Book your trekking tours here
Book your trip with one our finest tour agents in Lhasa, Tibet.