Home
>
Tibet Trekking Tours
Tibet Trekking Tours
There are many trekking tours in and around Tibet, however these treks must all be organized via a trusted local agency. If you are planning on starting in Lhasa and ending in Kathmandu, please ensure that you have all permits and visa in order.
Recommended Trekking Routes in Tibet
No.1 Mount Everest Base Camp Trek
The most popular trek for tourists in Tibet is trekking to Mt.Everest Base Camp. Along the way, you can explore the local valleys and glaciers below the north-face of Mount Everest and appreciate the amazing view of the most magnificent scenery on the world's highest mountain.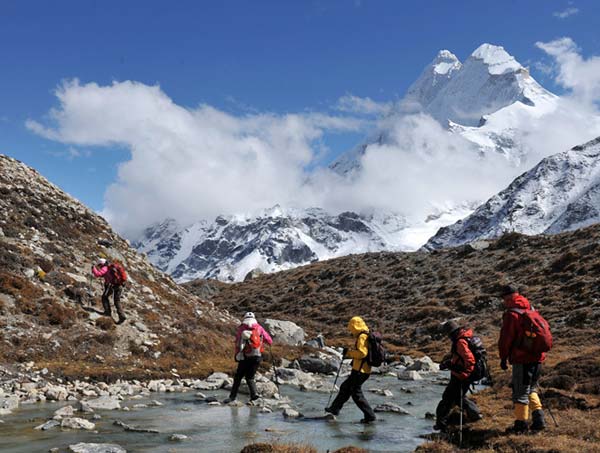 You have many options to make a trip from Lhasa to Everest Base Camp, 3 days short tour, 4 days trip including visit Gyantse and Shigatse on the way, 5 days in-deep tour.
No.2 Mt.Kailash Pilgrimage Trek
It is widely known as the kora around Asia's holiest mountain – Mount Kailash. To trek around Mt.Kailash integrates the spiritual, cultural and physical dimensions of a trip in Tibet.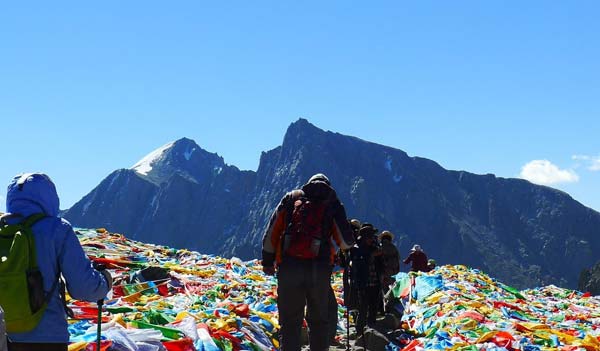 To trek around Mt Kailash will take from 15-25 hours with a total distance of 52 km.
No.3 Ganden to Samye Trek
Trekking from Ganden Monastery to Samye is the best long trek around Lhasa city. You can enjoy the marvelous landscapes en route, as well as take a cultural exploration in centre Tibet by visiting Ganden monastery and Samye Monastery.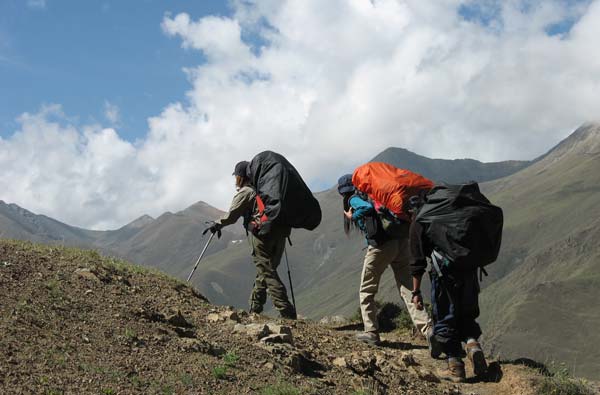 Getting an overview of Tibetan Buddhism, religious culture, splendid landscapes, and tranquil Tibetan villages during this trekking tour.
Popular Tibet Trekking Tours
We offer you various Tibet trekking tours. Train tickets to Lhasa, Tibet are included, you can also tailor your own Tibet tour with us