Safety and Security on Tibet Train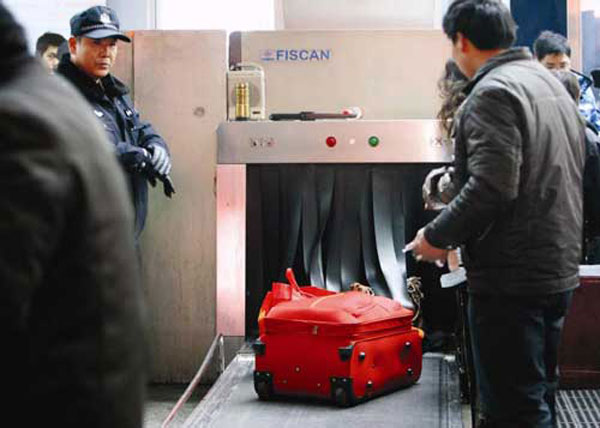 All passengers need to pass the security check before boarding the train.
Is the train to Tibet Safe?
Of course! The train has onboard security and no random person can enter the train without a ticket. Not to say that you can just leave your stuff lying around. Be aware of your surroundings.
There are 2 areas where you need to be extra careful: the soft and hard seat class and the hard sleeper class because of the openness of the area. Always be aware of train stops and keep your belongings close to you.