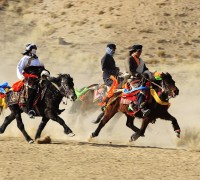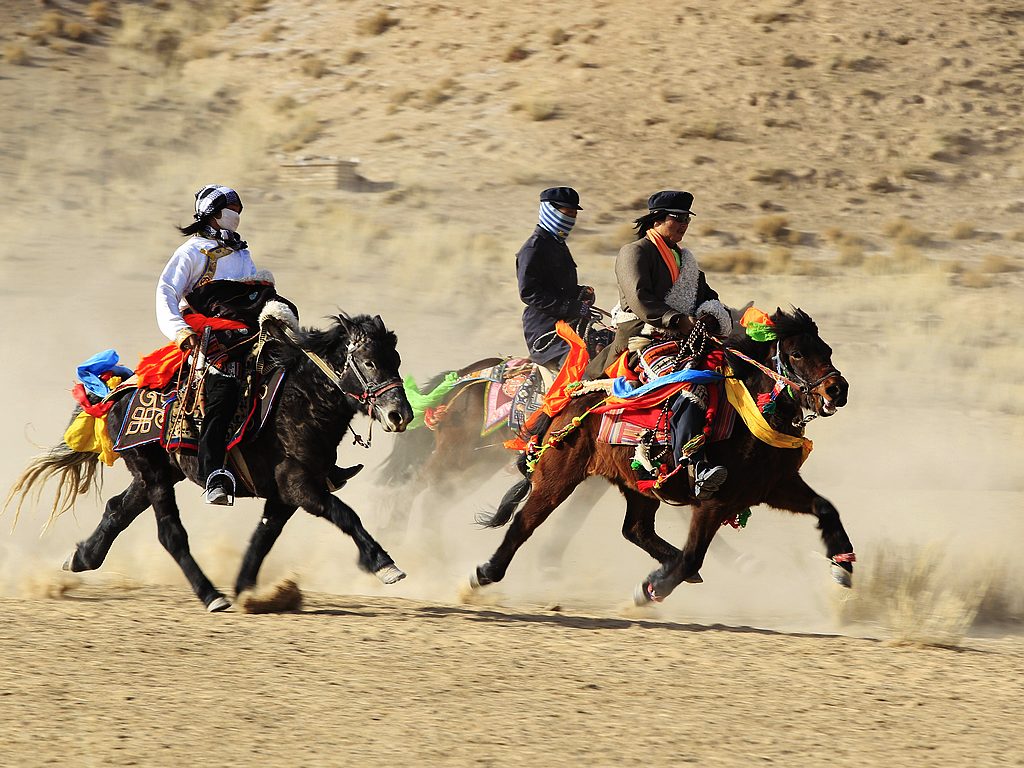 The annual Horse Racing Festival in Shangrila is going to be held between June 2 and 4.
The event aims to showcase the natural beauty and unique culture of Shangri-la County, Deqen Tibetan Autonomous Prefecture, Yunnan Province, promoting the local cultural and tourism industries.
A series of activity will be launched to highlight the festival, including Tibetan dancing and singing, horsemanship and typical Tibetan ethnic sports.
The Deqen Tibetan Autonomous Prefecture in Yunnan province used to be an important section on the southern route. Even today, porters and pilgrims from extremely isolated mountainous areas still take some of the tea-horse route for transport.