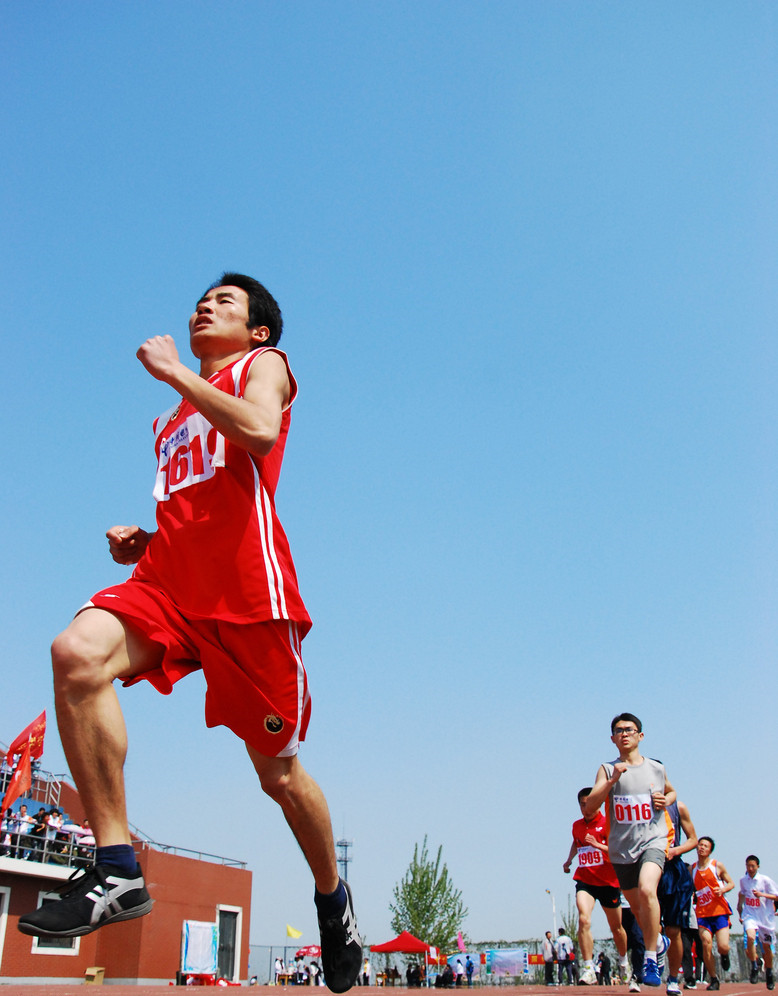 The 11th Tibet Sports Meeting is going to be held in the Tsedang County, Lhoka Prefecture.
The officials with the regional sports bureau said that altogether 1,500 people including athletes, coaches, referees and staff will attend the Games, which will be kicked off on Aug.29 and put an end on Sep.5.
It will hold 10 competitive games, including the track and fields race, basketball game, football game, table tennis match, wrestling, Chinese chess competition, bridge card competition, Jiren game(the Tibetan snooker game), the game of go and the Tibetan dice match, and the Tibetan shooting demonstration.