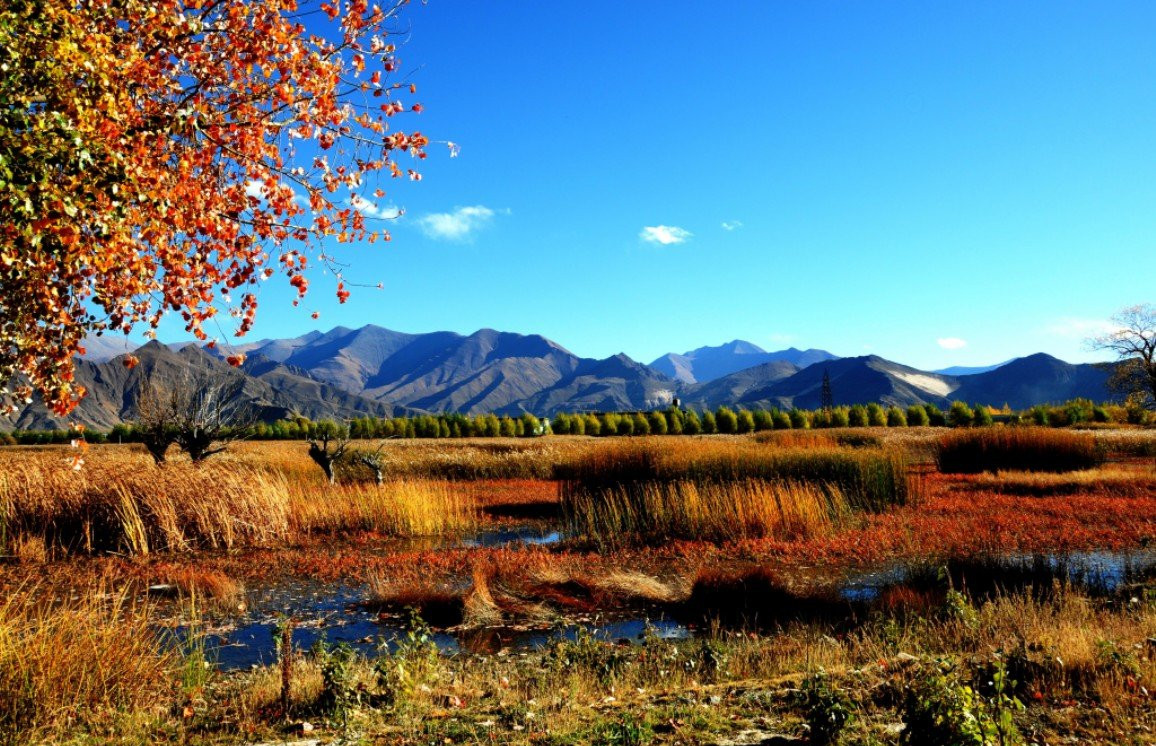 To further protect wetland resources and improve its protection system, the Mansarowar wetland and Midikha wetland have applied to be promoted as national natural reserves from local natural reserves, according to Forestry Department of the Tibet Autonomous Region.
It is the first time to make areas where wild yaks and Tibetan antelopes breed and calve into the key protection areas.
At present, Tibet has established 47 natural reserves, 9 of which are under state–level protection, 14 are under autonomous region protection and 24 are at city and county levels. The protection areas in Tibet have reached 413,700 kilometers, accounting for 33.9 percent of the total land area and ranking the first in China.