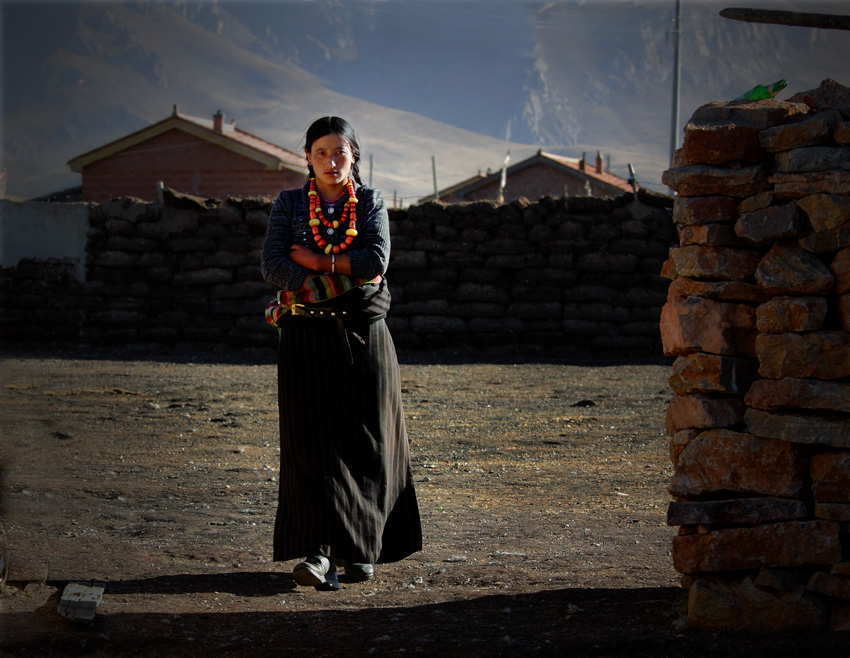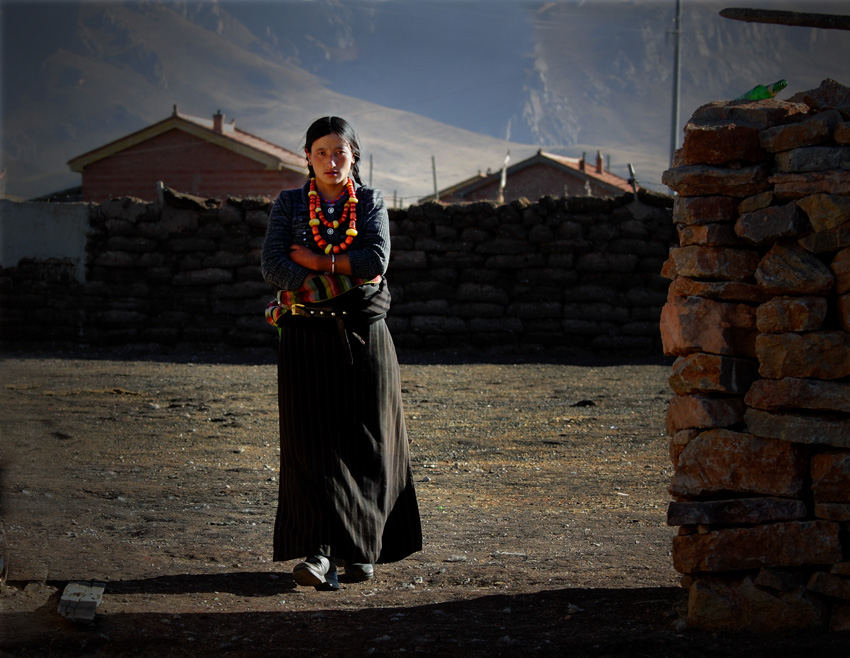 There are three 100-year-old dwellings in the Conggo Village of Gongbo gyamda County of Nyingchi Prefecture, southeast Tibet Autonomous Region. The village is the only place in the Gongbo district that completely preserved traditional Tibetan village layout, residential architectural style, custom, culture and faith. The old buildings are living fossils, providing outsiders a window to understand Gongbo Tibetans.
Drolma Lhamo, hostess of one of the old houses, introduced: "Our house has over two hundred years history, and our elders have been living in this house from generation to generation. Now my family and I are also living in the house. We have a deep feeling with it."
The house has two floors with the first floor stacked forage and sundry. It was mainly built of wood.