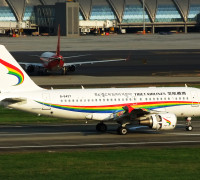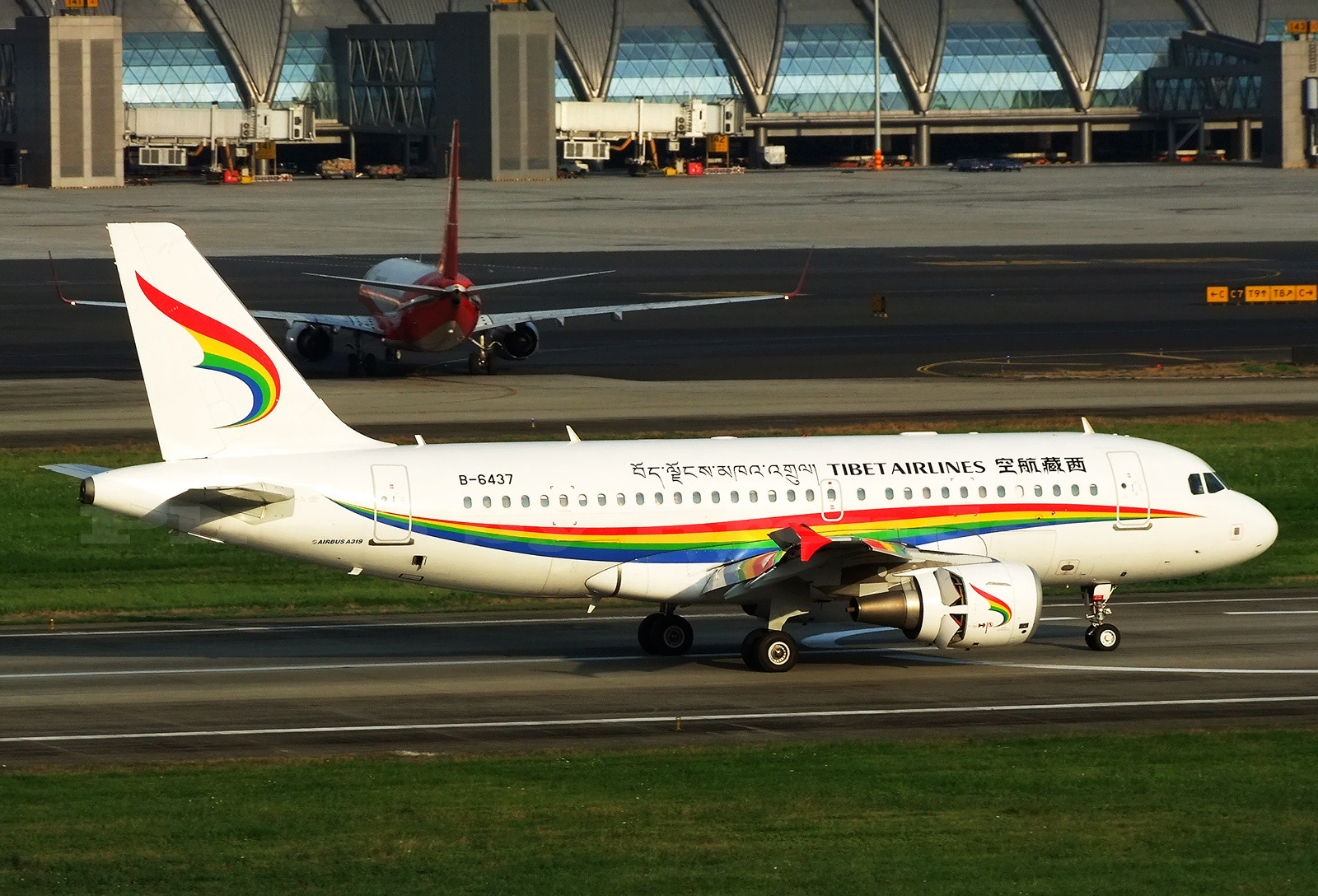 Tibet Airlines has launched a new regular flight between Lhasa, the capital city of the Tibet Autonomous Region, and Yushu Tibetan Autonomous Prefecture in Qinghai Province, marking the first air route linking the two areas.
The new route linking Tibet and Yushu serves as a window for tourists to experience the different customs and natural scenery of different Tibetan areas.
It is more convenient for tourists to explore the wild natural grassland and to experience the lives of the Khampa people and Tibetan Buddhism.
Lhasa is a pilgrimage destination for Tibetans, and every year thousands on the plateau travel to the city.
"It will be more convenient to fly to Lhasa from now on. It is time-efficient," Tsethar, a local Tibetan in Kyegu town of the prefecture, was quoted as saying.
Using an Airbus A319 aircraft, Flight TV9871/2 will have three flights weekly — on Tuesdays, Thursdays and Saturdays.
According to the regional civil aviation authorities, Tibet opened 13 new air routes in 2013, bringing the total in the region to 48 and the number of cities linked with Tibet to 29.