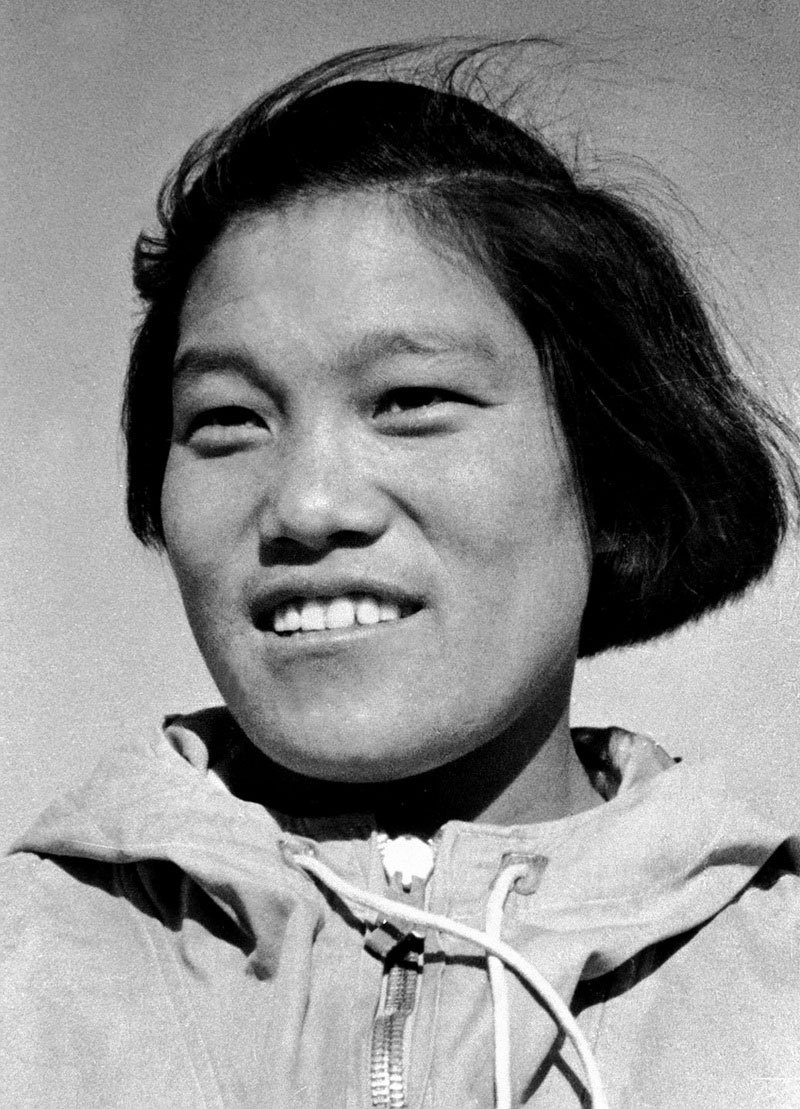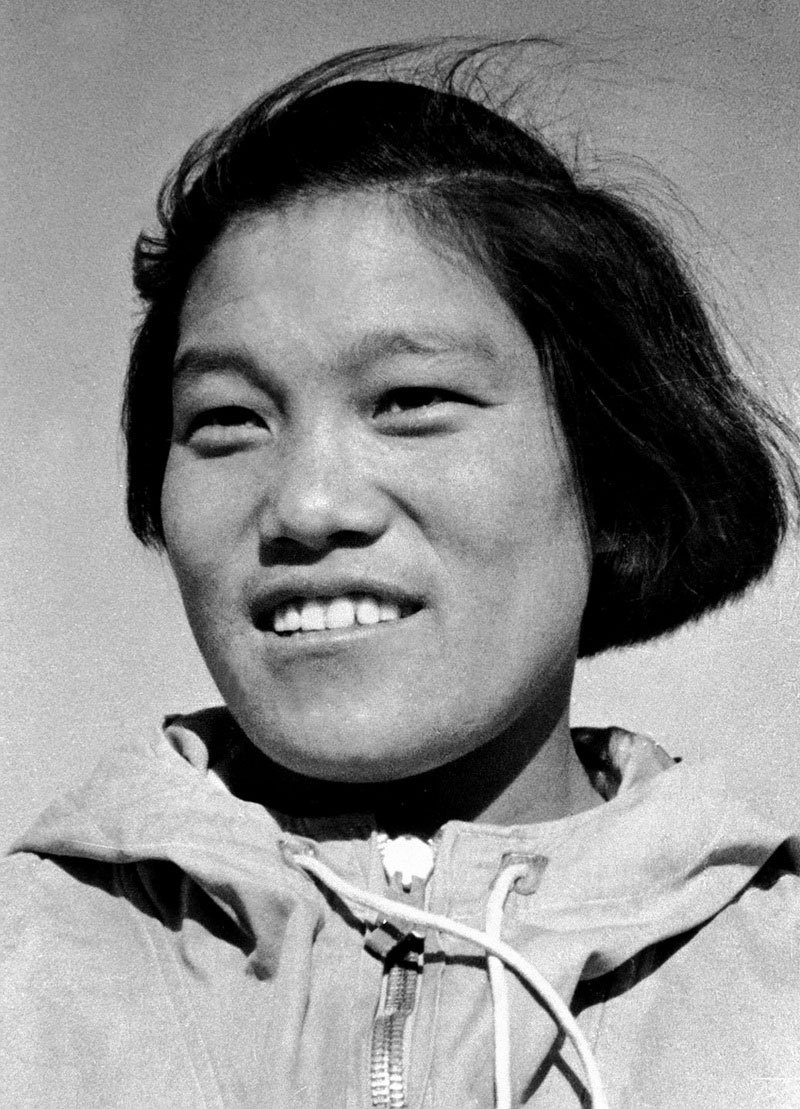 At 7:00 am on March 31, 2014, as complications of diabetes set in, the heart of China's first woman mountaineer reaching the summit of Mt. Qomolangma stopped beating at Wuxi Hospital in Jiangsu Province of China.
Her name was Pan Duo, 75 years old. She was also world's first woman ever reached the summit from the north slope of Mt. Qomolangma.
Her loss was felt not only across China but also throughout the international mountaineering circle. Her glory remains, on the page of Chinese and global mountaineering history.
On May 27, 1975, Pan Duo and eight male mountaineers from China Mountaineering Team reached the summit of Mt. Qomolangma by way of its north slope, leaving world's first women mountaineers' footprint on that summit.