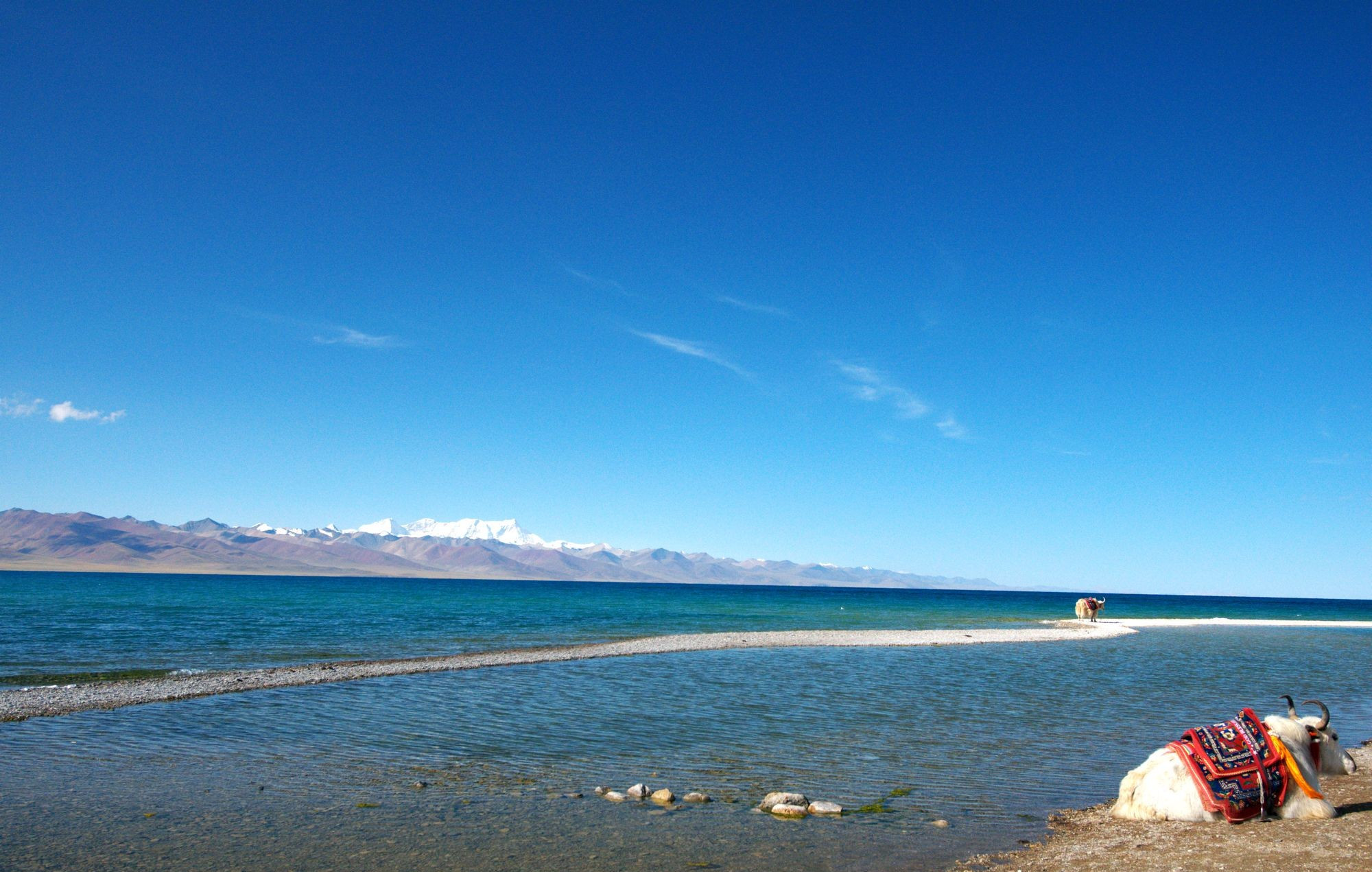 The Yamdroktso Lake in southwest China's Tibet Autonomous Region has recently been listed into the State's pilot project on ecological environmental protection of 100 good lakes.
The Yamdroktso Lake is the second holy lake in Tibet to be listed in the project after the Namtso Lake. And related preliminary work was conducted last year.
Boasting beautiful and charming natural landscapes, the lakes in Tibet including Yamdroktso Lake attract a great number of tourists at home and abroad every year.
In order to resolve the hidden danger of household garbage brought by tourism development, the environmental department of Tibet has taken measures to strengthen the management and ecotourism tourism publicity at key scenic spots.