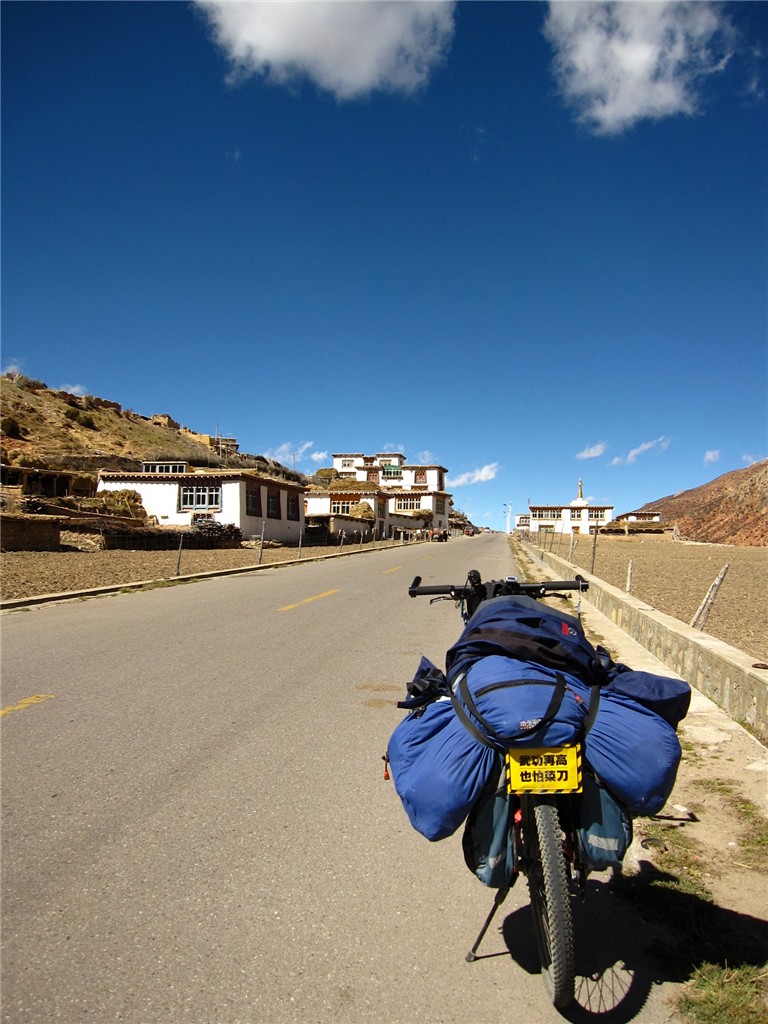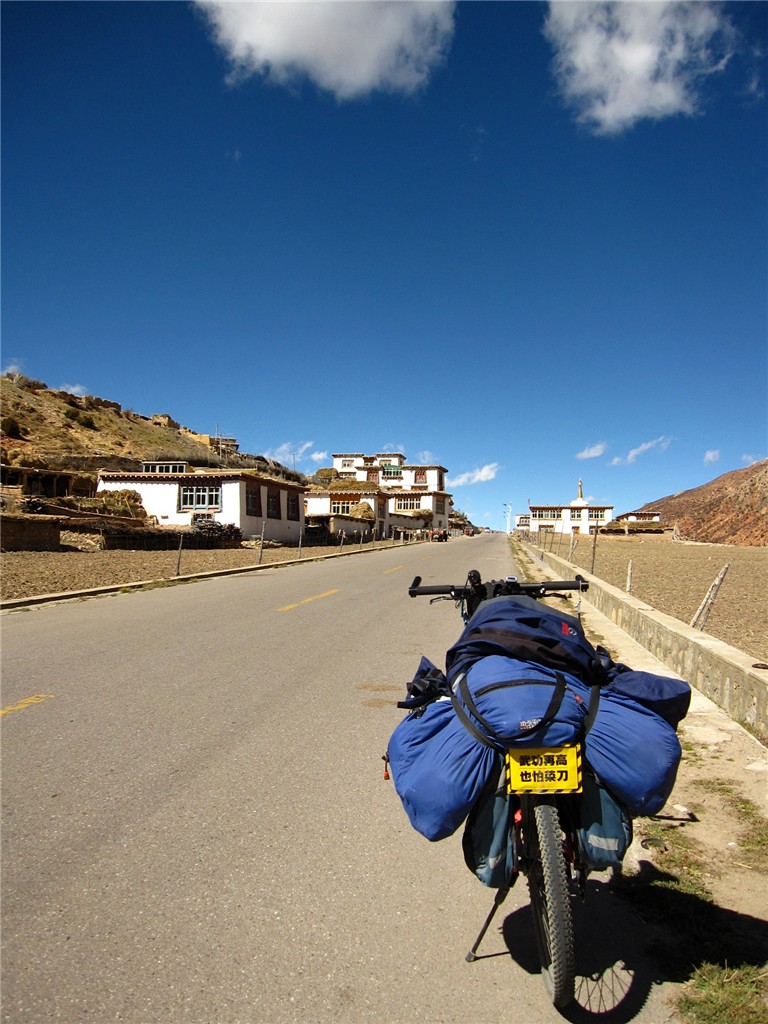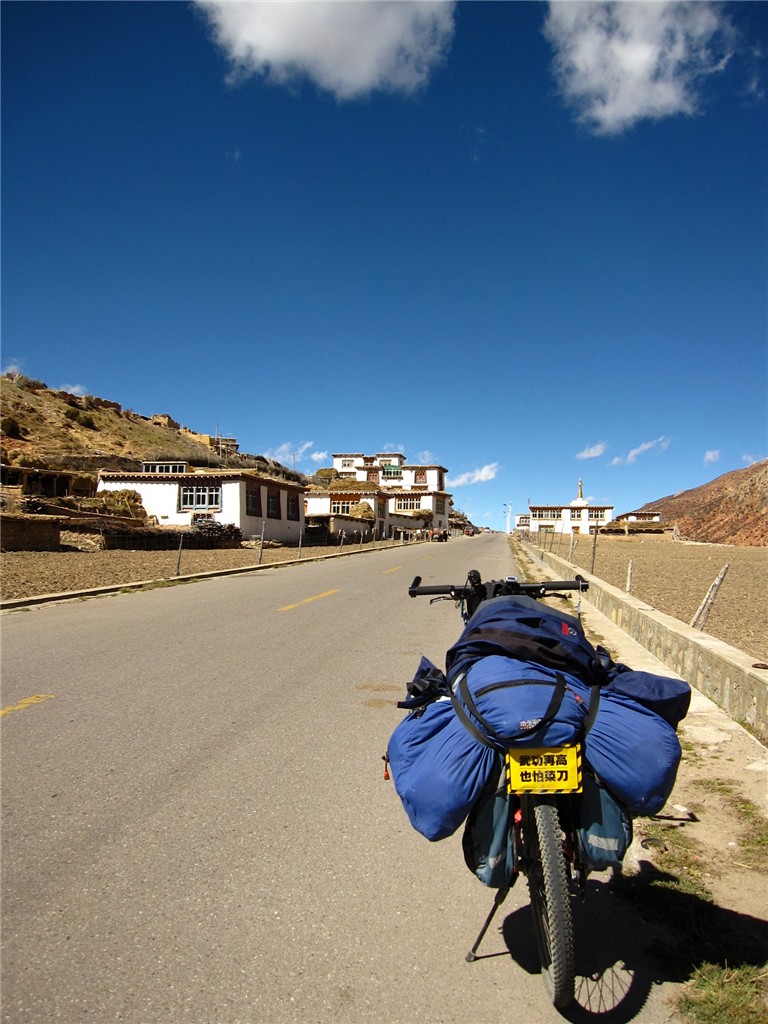 Zhang Ziwei, 36 years old, started on his bicycle adventure on Mar.5 from northern China's Baoding of Hebei Province, heading for Tibet in southwestern China.
With a big backpack and a camera, he set off in the early morning with a group of his relatives and friends seeing him off.
According to his plan, he will travel almost 6,000 kilometers westwards.
Zhang Ziwei, once a champion of Graeco-Roman wresting, now runs a company. He threw himself in the gym before his departure to make sure he is strong enough to conquer all the difficulties he may meet on the road.
Besides, he also collected a pile of materials and learned from some experienced cyclists who succeeded in traveling to Tibet.
To make his journey significant, Zhang will record with his camera and notebook the people who need help and update it to the Internet to vow the public attention.
Zhang will also introduce the beautiful scenery of his hometown to people he will meet.
His 64-year-old mother told the reporter she supported his son's adventure and hoped he could come back safe.
Knowing his adventure, many people provided him some necessities like sleeping bag to make his journey smoother.