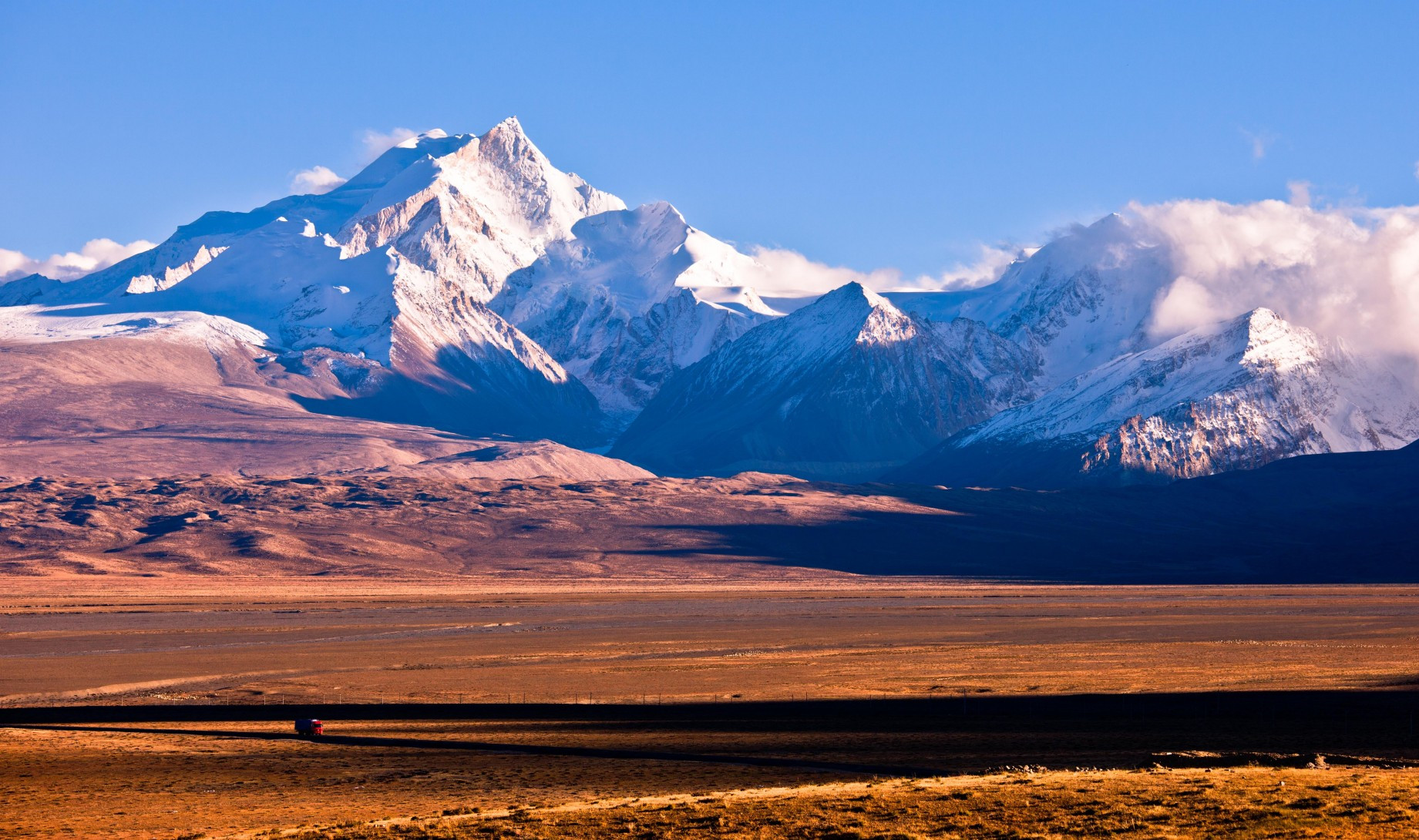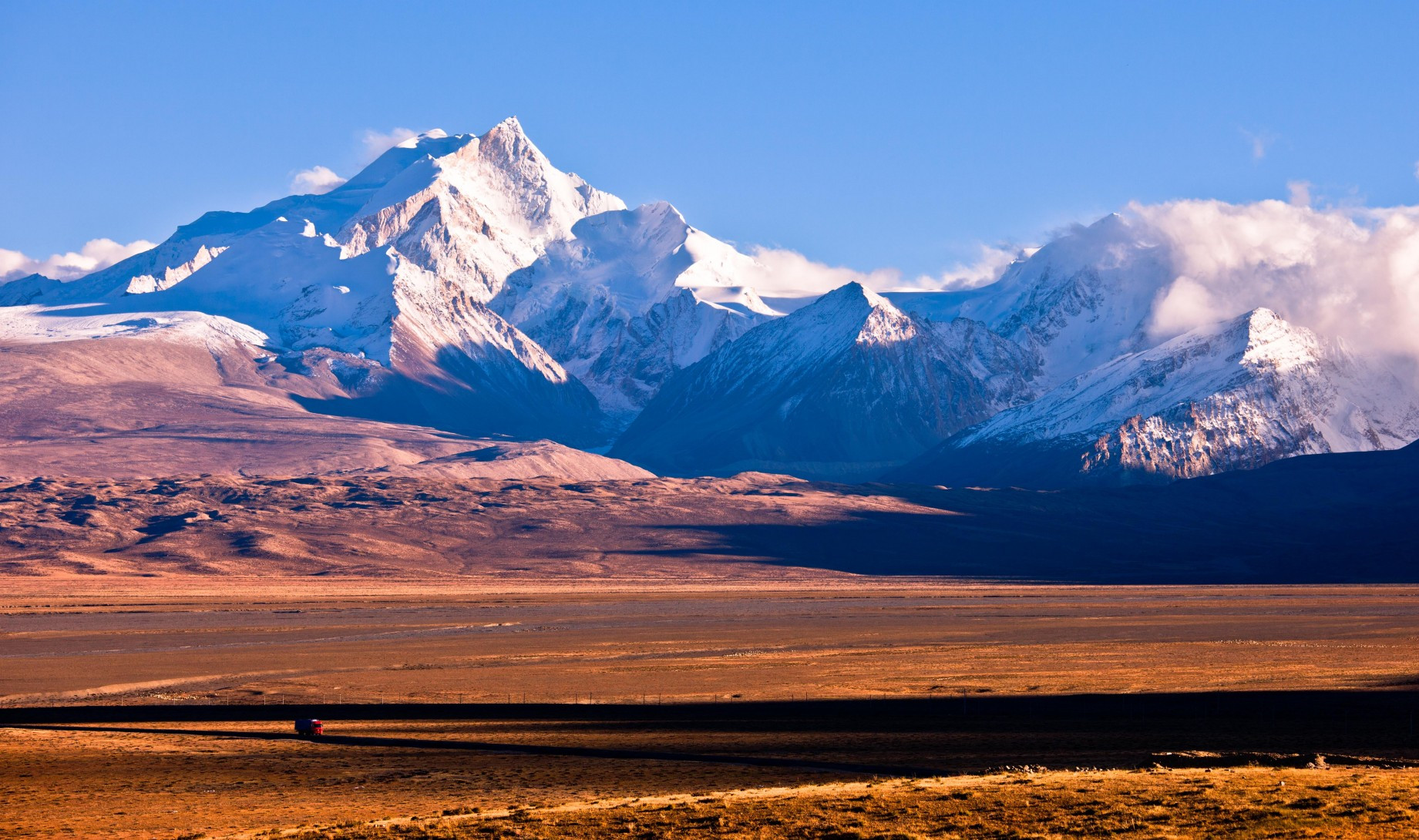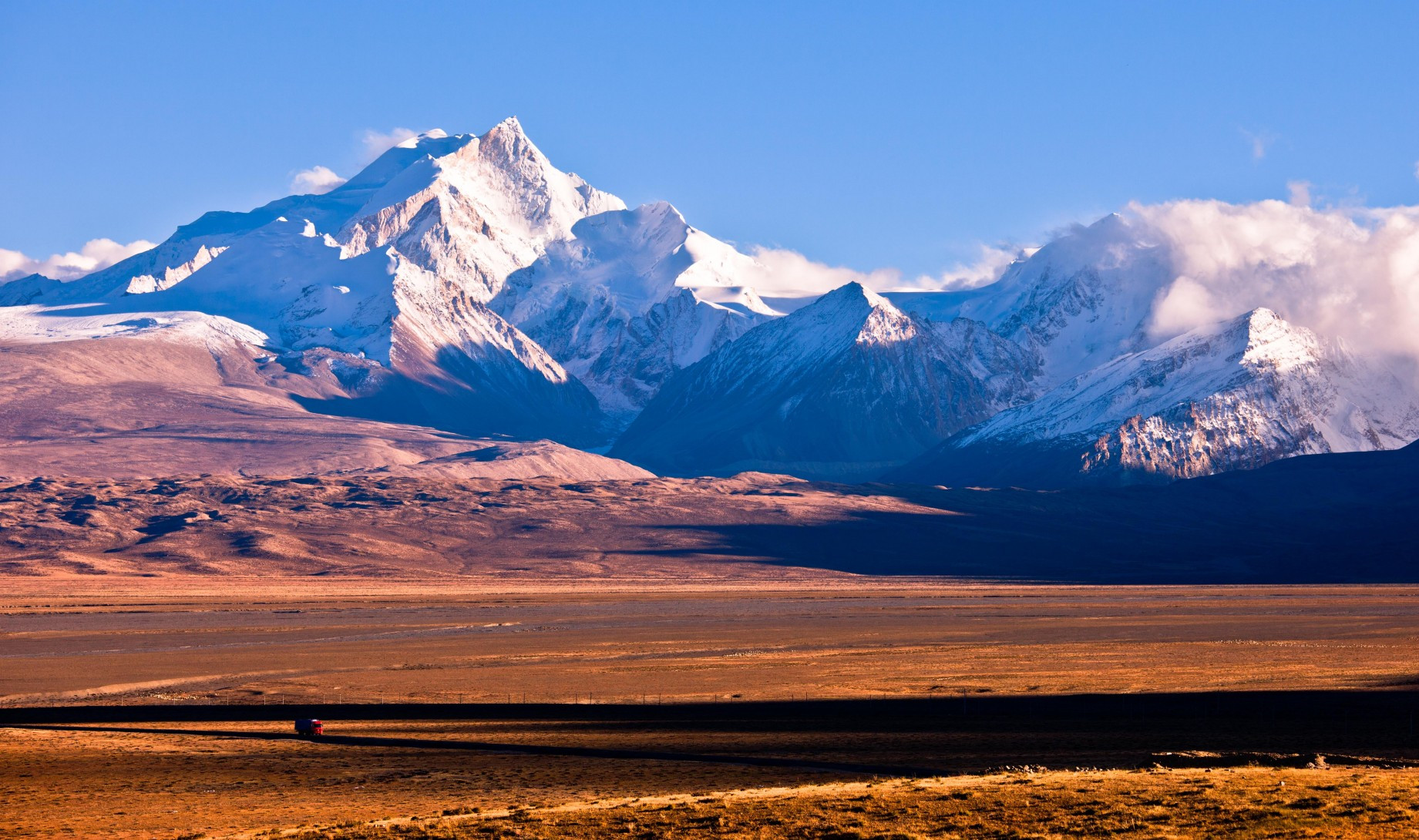 Azerbaijani climbers Israfil Ashurlu and Firuz Dadashov will leave for Tibet Autonomous Region of China to scale 8,027-meter high Shishapangma peak of Himalayas, the Azerbaijan Mountaineering Federation said on Thursday.
The expedition will run more than a month.
Shishapangma is the fourteenth-highest mountain in the world and, at 8,013 m, the lowest of the eight thousands meters.
Shishapangma is located in south-central Tibet of China, five kilometers from the Chinese border with Nepal. It is the highest peak in the Jugal Himal which is contiguous with and often considered part of Langtang Himal.
Ashurlu is the first representative of Azerbaijan who has conquered the most northern mountain over 7,000 meters high. He is the first among Azerbaijani sportsmen who has a title 'Snow Leopard.' In 2007 Ashurlu conquered the highest point of the planet.